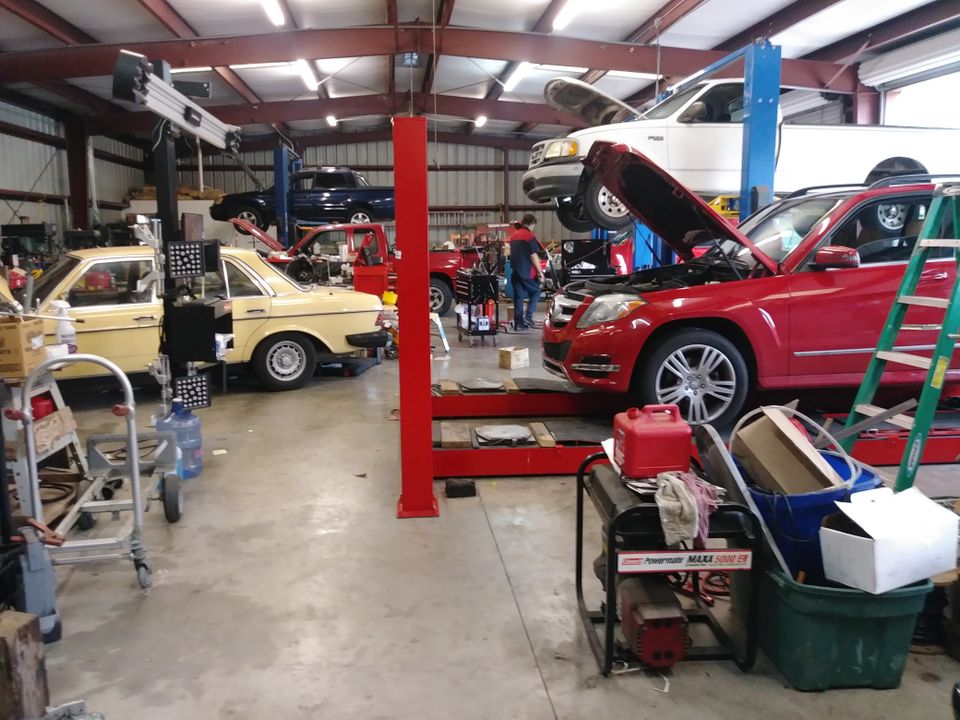 "I've been taking my vehicle to McCoy's Auto Clinic for a long time now because I've found Mike to be one of the most honest mechanics in the auto repair business. The prices are very fair and reasonable. They won't try to sell you something you don't really need. Mike is conscientious and innovative, when necessary. If something is wrong with your vehicle, he is tenacious and will always figure out a way to make it right. Even though they are always busy, they will work you in quickly. This shop is the best!" - Robert S.


"Nothing could have been more of a pleasant experience than the good, helpful and courteous service I was pleased to encounter. Keep up the great work, hope to return soon!" - David B.


"I'm so thankful I finally found an honest mechanic I can trust with my vehicle! If you are looking for reasonable pricing and a mechanic who actually knows what he's doing this is the place to go." - Venus S.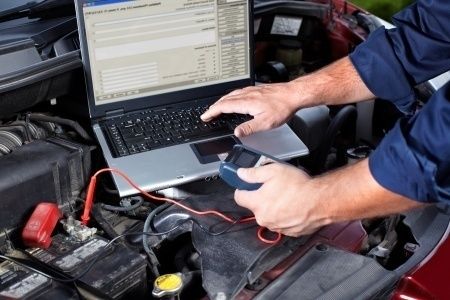 Computer Diagnostics
Wheel Alignments
Air Conditioning and Heaters
Oil Changes (Lube, Oil, Filter)
Tune Ups
Timing Belts
Power Windows
Tires (Including FREE Mounting)
Engine Repairs
Brake Service
Transmission Repairs
Reflash of Computers